World's most welcoming cities –
According to the Traveler Review Awards, Toledo is one of the most outstanding cities in the world.
This year, the tenth edition of the Traveller Review Awards has been published on Booking.com. The awards are made by assessing the reviews of verified users on the website, and then presenting a ranking selecting the 10 most welcoming cities in the world, among which this year is Toledo. In the surveys, Spain has obtained the second-best position in terms of accommodation and the first in terms of transport.
Toledo, the fifth most welcoming city in the world
Toledo, with a population of more than 85,000, has been ranked among the most charming cities for tourists, along with other European cities such as Matera (Italy) and Bled (Slovenia), which occupy the first two places in the ranking.
Known as the "imperial city", it is steeped in history, making it a place full of architectural and cultural richness. It was the capital after the Germanic invasions, the main seat of the court of Charles I, and was also populated for centuries by Christians, Jews and Muslims.
The peculiar layout of the hilly streets is another of its highlights. It is located on the banks of the Tagus River and its historic quarter is divided into the neighbourhoods of Santa María de Benquerencia and Azucaica, each on one side of the river and linked by a large stone bridge.
The city has numerous churches and historic buildings, but without doubt the two most remarkable are the Alcázar of Toledo and the Primatial Cathedral of Saint Mary of Toledo.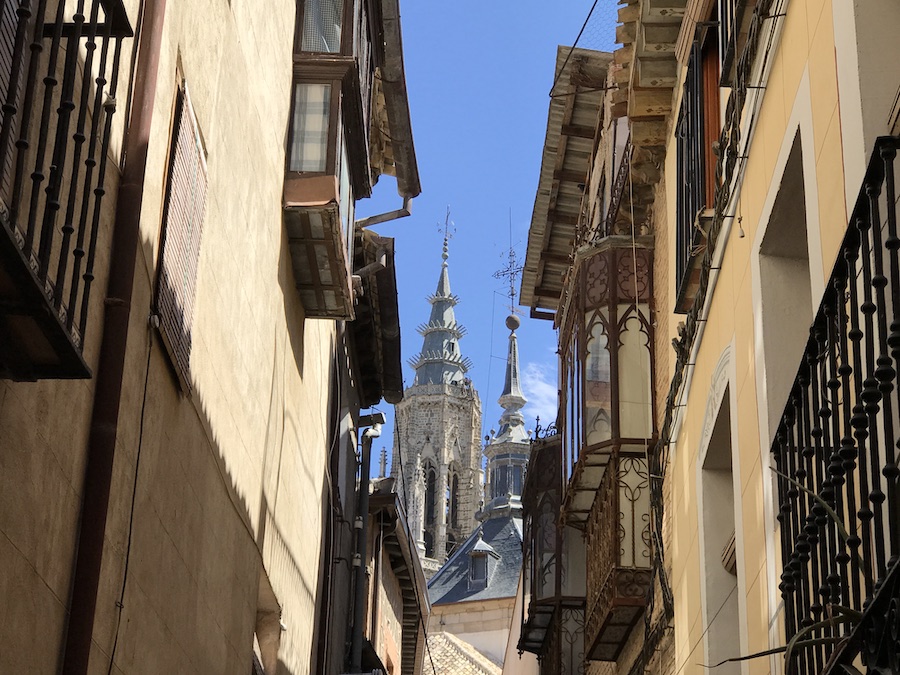 The Alcazar of Toledo was originally a fortress and palace, and now houses the Army Museum and the Library of Castilla-La Mancha. It is located in the highest part of the city and the ticket costs 5 euros.
Toledo Cathedral is in the heart of the old quarter, next to the Town Hall and the Archbishop's Palace. Following the Gothic style, it was built in the 13th century and has an extensive artistic heritage that includes works by El Greco and a bust of Saint John the Baptist, among others.
From El Valle viewpoint you can get one of the best views of the area. Next to the river and the famous Ermita del Valle hermitage, it also has a kiosk where you can have a drink while you enjoy the scenery.
As for the cuisine, Toledo is famous for its meats and stews, so we recommend you try the stewed partridge, the cochifrito manchego or the carcamusa (a stew of beef or pork and seasonal vegetables). Some of the most famous restaurants in the city are Adolfo, El Trébol and La Abadía. And for dessert, marzipan stands out. This sweet from Toledo has the Protected Geographical Indication and is the perfect gift to buy for family and friends.